Supercharge your FileMaker broadcast emails with 360Works CloudMail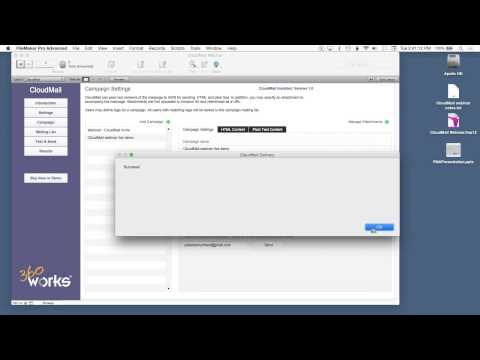 360Works CloudMail is a FileMaker plug-in for sending outbound e-mail messages and monitoring e-mail interactions using Amazon Web Services.

CloudMail lets you efficiently send e-mails from FileMaker to any size audience - a single recipient, a 30-person department, a 20,000 person newsletter list, or a million person municipal database. In addition to sending, it tracks who receives the message, who views it, and who clicks any links in the message. It handles unsubscribe requests automatically, and if a recipient files a complaint with their ISP, they are automatically excluded from future mailings. Undeliverable e-mail messages are reported as well, so you can keep your mailing list fresh.